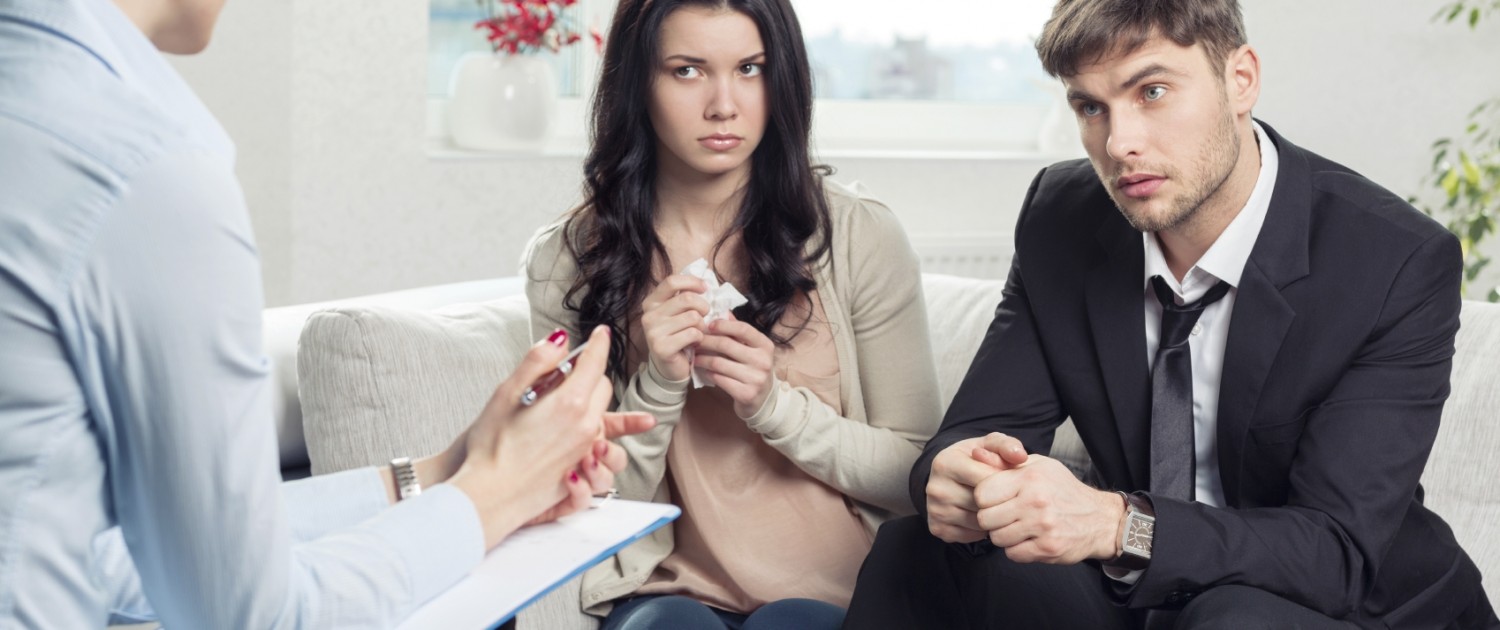 1
Relationship Counselling Explained
Relationships are a very meaningful part of our lives, and can bring us a great deal of happiness and fulfilment. Strong connections with our loved ones, friends and work colleagues allow us to be at our healthiest and most productive, and for many these relationships offer an important source of advice, guidance, love and support.
Relationship counselling is the process of counselling the parties of a human relationship in an effort to recognise, and to better manage or reconcile, troublesome differences and repeating patterns of stress upon the relationship. The relationship involved may be between members of a family or a couple (see also family therapy), employees or employers in a workplace, or between a professional and a client.
Types of relationship issues
Relationship issues vary considerably, depending on the nature of the relationship and the circumstances that have led to problems. A relationship counsellor will work with a wide range of couples and individuals who are experiencing difficulties, and below is a brief exploration of the most common types of relationship issues that are addressed in counselling.
Betraying your spouse or a close friend can cause a great deal of damage to your relationship, as it destroys all sense of trust. Whether it's an affair, financial secrets or a hidden addiction, betrayal can be very painful and in some cases leads to the end of the relationship. However, a great number of people will want to work through a betrayal in order to overcome the pain and rebuild the relationship.
Sometimes couples will decide to separate or divorce without taking into account the practicalities or whether the relationship could be saved. Separation counselling provides an opportunity for a breakup to be explored before a final decision is made – helping couples to get closure and move forward in a way that is healthy for their individual needs.
Some couples seek extra support and advice on how to prepare themselves should the relationship break down or encounter difficulties in the future. Relationships are naturally full of ups and downs, so pre-nuptial counselling can help couples to be aware of certain stressors they may encounter in different stages of the relationship (i.e. following the birth of a child).
Our relationships with family members form an integral part of our lives, and when these become strained it can cause a lot of pain and disappointment. In some cases it may just be one family member that is causing a rift, or relationship issues may have built up over time and have never properly been addressed. Family counselling provides a safe and supportive environment where family members can communicate openly and listen to each other.
Relationships involve two people coming together from different backgrounds to build a new unit. While for many this process is relatively straightforward, for others their differences can be too prominent to come to a compromise. Counselling helps couples to better understand each other's beliefs and values in order to move forward with the relationship in a way that blends differences in a healthy way.
What's The Solution?
A Relationship Counselling Case Study
Our Head Office
Longcroft House 2-8 Victoria Avenue London, EC2M 4NS 020 3389 8592
"Our wounds are often the openings into the best and most beautiful part of us." ― David Richo
Online Booking
Use our Online Booking System to book an appointment for yourself or as a referrer!