You are here:
Home
/
South Woodford
Counselling Psychologist East London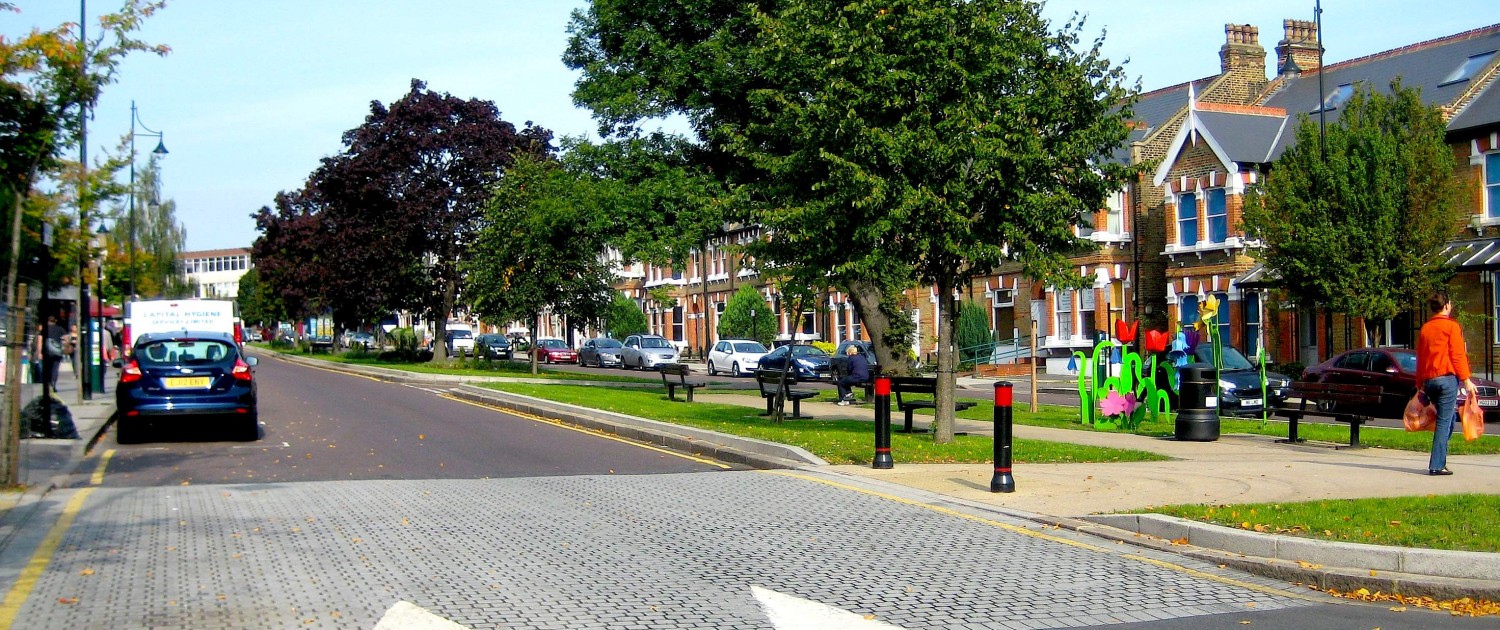 Counselling Psychologist East London (South Woodford).
The Old Forge is located just 2 minutes away from South Woodford station. Station passage is located just to the left of the Railway Bell pub. Our therapy rooms at the therapy centre are modern and provide wheelchair access, as well as being fully air-conditioned and purposefully designed to accommodate therapy. If you are looking for a psychologist East London is a convenient, from either Central London or the surrounding West Essex. To find out more about our service, visit our faq page, or visit our helpdesk for policies and terms and conditions
Where to Find us
The Old Forge,
75 Station Passage,
South Woodford,
London E18 1JL
Our Head Office
Longcroft House 2-8 Victoria Avenue London, EC2M 4NS 020 3389 8592
"Our wounds are often the openings into the best and most beautiful part of us." ― David Richo
Online Booking
Use our Online Booking System to book an appointment for yourself or as a referrer!