London Psychology and Counselling Services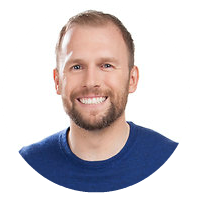 "Welcome to iRise Psychology. The way we feel shapes our experience of the world, affecting our relationships at home, work and within the wider community. iRise is a London psychology and counselling service, and our expertise lies within reshaping the individual, connecting people to ideas that can lead to a profound and positive change."
Dr Benjamin Piper, Clinical Director
We are a London based service and located at London Liverpool Street, Soho in the west end of London and South Woodford. We are champions of this great city and take full advantage of the professional development available to us as psychologists. This helps us to provide the best service to our clients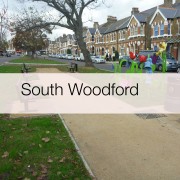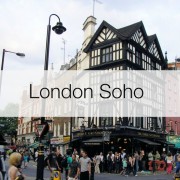 Psychology and Counselling Services
We all experience times where our ability to cope and function at our best is compromised. Difficulties can range from stress to a sudden life change, to more pervasive psychological illnesses such as anxiety and depression. iRise offers comprehensive psychological assessments, evidence based treatments and reports, designed to achieve optimal functioning and to improve your quality of life.
Families and relationships can  often be a complex dichotomy, providing a confusing mix of joy and stress. However the truth remains that these ever changing relationships are important to us as humans. This type of counselling commands particular expertise that we at iRise can provide. If you feel your relationships are bringing you more of the bad feelings then the good, it may be a good time to get in touch. Your psychologist will help you facilitate communication and develop a strategy to achieve more rewarding relationships.
Common Issues we Treat
We work with a wide variety of conditions. We focus on achieving tangible results and solutions to our clients' problems. We also adopt an open ended approach when appropriate, remaining results focused. Click below to find out about specific conditions.
How We Treat
We are an integrative psychology service. This is a holistic approach to therapy, where we blend different approaches together to best meet our clients' needs. Click on the icons below to find out about our main therapeutic approaches.
Call, Email or Book Online
We will provide you with an assessment appointment with an appropriate therapist within 48hours. All therapists have a minimum of 5 years experience, are fully accredited and insured to practice privately. We can also arrange for you to have a free 20 min telephone consultation with your psychologist before your assessment.
Start your Personal Revolution!
Begin your journey to self discovery and self improvement! Your psychologist and our customer service will support you during, and more importantly, after treatment.
Some People and Places who Trust us
Great work with Mr B. Thanks for the help with this case!
We enjoy working with the psychologists at iRise and value their quick and efficient service.
A great London based service for our clients
We are registered with, and accept a variety of insurance plans from these Providers